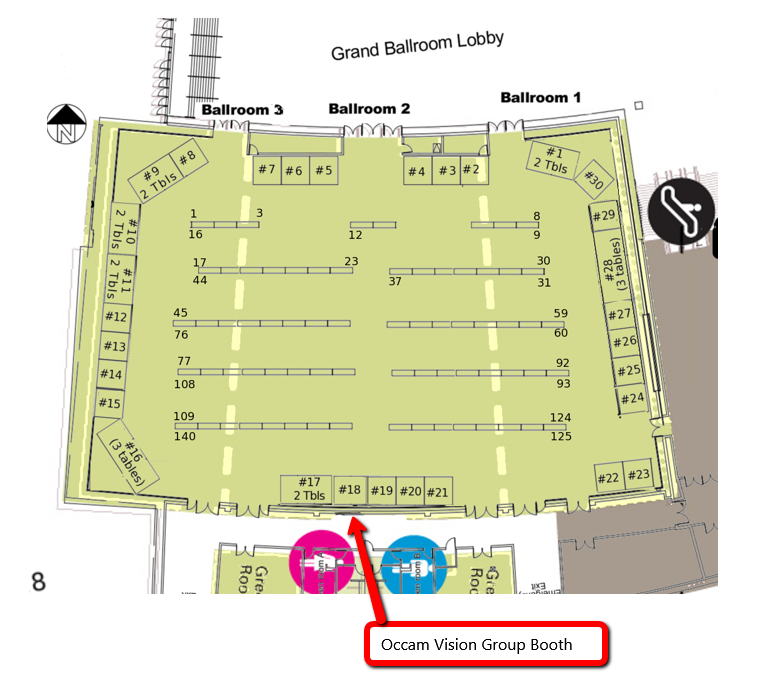 We'll be exhibiting at CVPR 2014 next week in Ohio. Come check out our live demo of the Omni 60 and talk to us about your projects. We'll be at table #19 in the Grand Ballroom Hall, June 24-27.
Also come talk to us about the discount available for the five days of the conference.
Click here for more information on the show. See you there!